Why do you need to clean your sleep machine?
You use your CPAP for eight hours per night. Room air goes into the machine, filter, tube, mask, and nose. Then exhaled air goes back into the mask, tube, and machine. Your CPAP machine works hard to send a constant flow of air pressure into your airways. Over time, dust, allergens, germs, viruses, and other harmful pathogens can collect in the machinery. Then as moisture and humidity collect on the inside of your CPAP, it turns into the perfect breeding ground for mold and bacteria.
The potential risks with unsanitary equipment may also include direct exposure to bacteria, viruses, and molds. This can increase the possibility of nasty colds, sinus infections, and even pneumonia.
Come and meet LEEL CPAP Cleaner
LEEL CPAP cleaner is our best-selling CPAP cleaning machine for the past five years. We have been improving our product and service all the time. 
Ultra Compact-4.7x1.95x1.95 inch
Drying Disinfection: safe activated oxygen to sanitize thoroughly
More Reliable: Destroys 99.9% bacteria safely and quickly
More Powerful: 8+ sanitizing cycles per charge
Easy to operate: One-button Cleaning; Fast charging technology
All-in-One: Includes everything required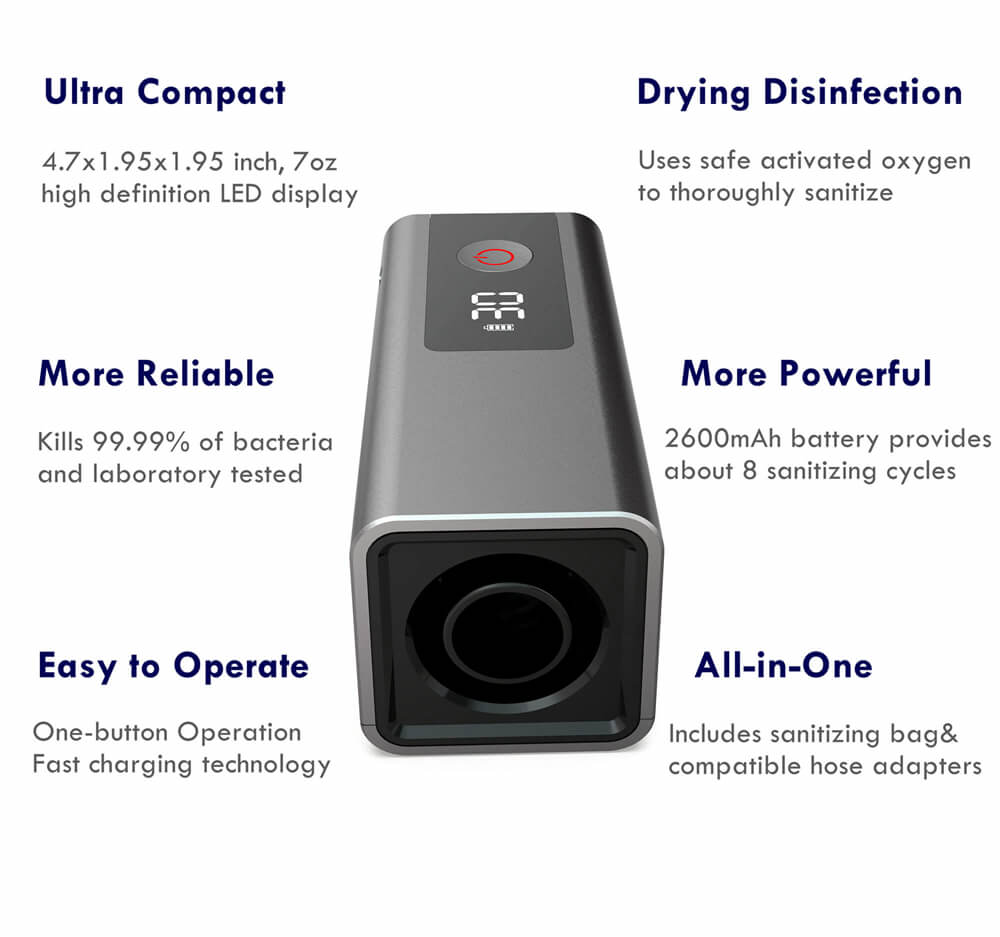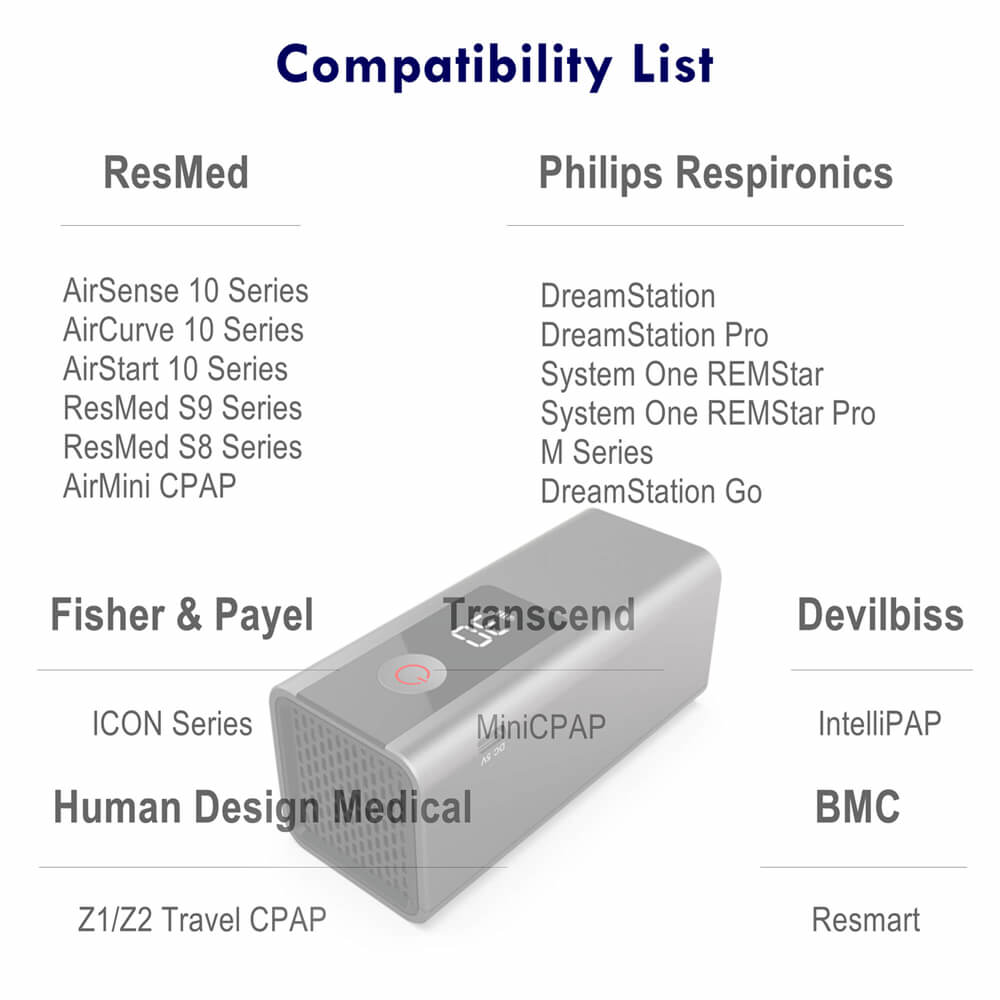 Why choose LEEL CPAP Cleaner? 
Automatic Cleaning CPAP
Kills 99.99% of germs and bacteria in only 20/30 minutes!
Requires no soap, water, or cleaning solutions
Small and portable, weighing only 16 ounces
Ultra quiet
Uses Ozone (activated oxygen) to disinfect
Rechargeable lithium ion battery with a 5-year life
Charging time only 2 hours
Each charge give you no less than 8 full cleaning cycles
Requires no maintenance
Ideal for homecare, but can be used to clean multiple masks in a hospital setting
30-day money-back guarantee
LEEL CPAP cleaner package includes:
LEEL CPAP Cleaning Machine
LEEL Sanitizing Bag
User Manual
USB Charger Cable
Power Plug
Adapter & Connector